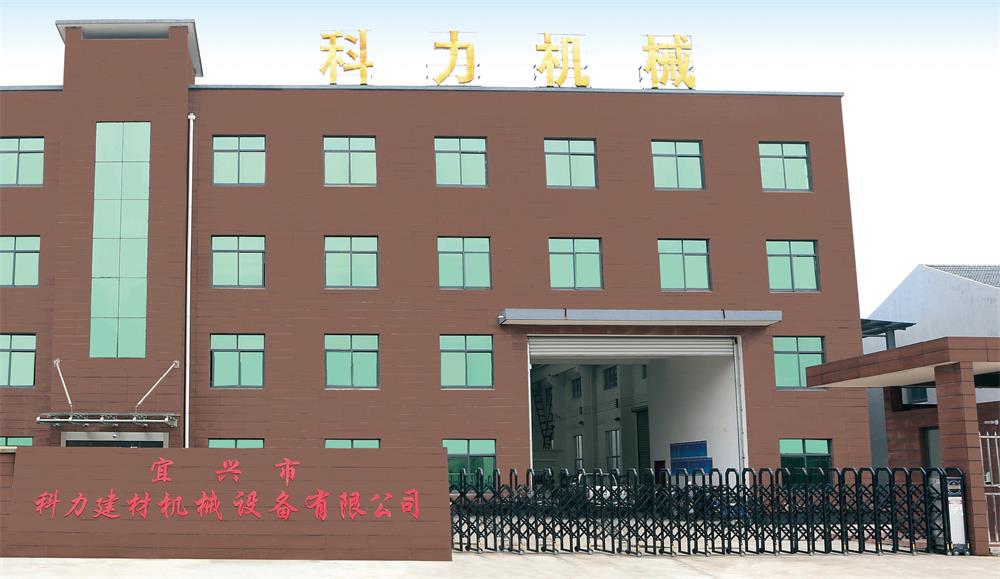 Yixing Keli Building Material Machinery Equipment Co., Ltd., founded in 2006, is a mechanical manufacturing enterprise specializing in R&D, production and sales. The company is located in Yixing City, Jiangsu Province, which enjoys the reputation of "Taodu Pearl" because of purple sand and ceramics. The company has superior geographical position and convenient transportation.
The company covers an area of 21,000 square meters, including 5,600 square meters of production workshop, 4,000 square meters of office, R&D center and supporting buildings. There are more than 60 Engineers and senior technicians.
Adhering to the business philosophy of "scientific development and innovation", the company has maintained good technical communication and cooperation with foreign manufacturers of advanced equipment such as brick and tile industry, cement products industry and ceramic products industry for many years.
And the introduction of its advanced technology and manufacturing technology, the company in the brick and tile industry equipment, cement products industry equipment, ceramics industry equipment and other research and development and manufacturing, production of reliable quality, European synchronization technology equipment, with excellent quality, efficient production capacity has been fully affirmed by domestic and foreign users.
Facing the fierce competition in the market environment, the company adheres to the forward-looking scientific concept, innovative technological progress, excellent product quality and consistent quality service. Efforts to build the company into a modern innovative enterprise as the goal, and constantly meet the actual needs of customers.
Looking forward to the future, Keli people are willing to join hands to add "bricks" and "tiles" to your brilliant cause.